Media Outreach
Here at The Anderson Media Group we are able to launch campaigns big and small, in the health, beauty, fashion and lifestyle arenas. Some clients look for print coverage only: some would prefer TV and radio only. Many prefer a combination of the two. We are able to place anything from small blurbs and one minute TV interviews to double page spreads and full length features.
We work closely with you to determine the length of a campaign and which media to target, which press release story angles to use, how combined local and national coverage could benefit you, and how to further bolster your brand beyond the launch. We also offer a comprehensive writing service for those clients looking for web copy, direct mail copy, or press releases. Whatever your needs, we are here to help.
Click here to see what we can do.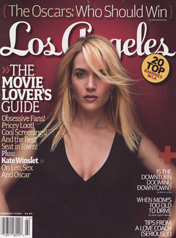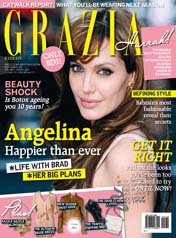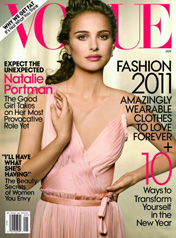 Videos and Television